Frank Read.
Frank was a full-time professor at Manchester University, UK, but is now an independent Consultant Engineer.
His main activity at the University was not electron optics but what is now known as experimental quantum physics. He published over 150 refereed papers in this area, about 10 of which have been cited more than 100 times (his h-index was 43 in 2010 -that is, 43 papers had been cited at least 43 times). He had the honour of being elected as a Fellow of the Royal Society in 1984.
For his research work he needed good data on electrostatic lenses to focus beams of electrons but discovered that the only available data in the literature was of poor quality because about half the time the principal planes did not cross, as they must do according to theory. He therefore wrote a computer program based on the traditional finite difference method (FDM), which he could could not get to converge satisfactorily for the aperture lenses that he was using (this is now known to be because the FDM has difficulties in simulating the singular fields near sharp apertures). Reflecting on the fact that in practice electrostatic fields are generated by the surface charges on the electrodes, he wrote a 'charge density' program, now known to be a version of the BEM. This worked well and formed the basis of all the later work on electron optics. His main field was always experimental quantum physics, but electron optics became an active side-line, resulting in a book (E Harting and F H Read, Electrostatic Lenses, Elsevier, 1976) and 68 papers on charged particle optics, instrumentation and related subjects, see the list of publications. Comments on some of those publications:
No. 1 represents the invention of the electron optical 'zoom lens'.
No. 8 is the first use of the BEM in electron optics.
No. 19 is the invention of the magnetic field paralleliser and has been cited well over 500 times.
No. 33 and 38 give the invention of a technique for looking at scattering in backward directions.
No. 42 is the invention of a deflector system that has unsurpassed aberrations.
No. 51 is the invention of a powerful new energy analyzer.
No. 68 shows the considerable gains to be made in optimising the shapes of lens electrodes.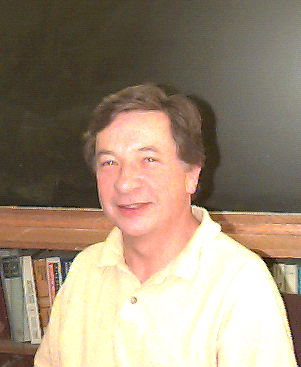 See also consultancy services and history of CPO Ltd.